Refrain 2022/2023 – Kodály Centre, Pécs
Spring FLIRT SERIES
refreshing&seductive spring vibe
2022/2023
The next concerts of the series:
Nincs már több fellépés ebben a koncertben!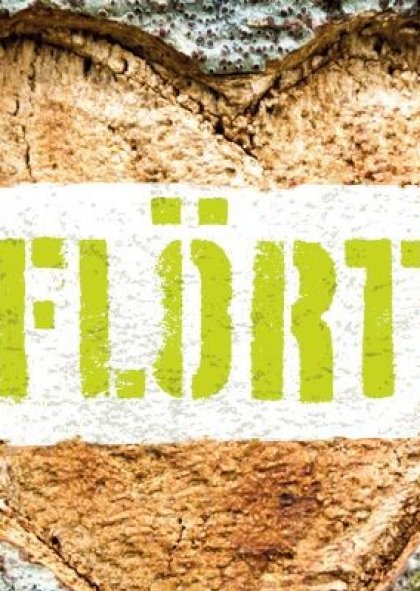 In the spring, everything comes into bloom. So does love, affecting the Pannon Philharmonic as well. This is why we FLIRT with you again in the spirit of renewal, new relationships and new attractions, with our Spring Flirt subscription offering three concerts to those who are just getting to know us. At the first concert of the series, in March, the audience can enjoy Józsi Balog's splendid Gershwin recital; on 1 April, Ádám Bősze's Amadeus night, lifting the veil from the movie with lots of humour, and finally in May, A Midsummer Night's Dream dreamt up and directed by Zsolt Hamar.
The subscription could also work as a great Christmas present!
Reduced ticket prices by age – if you are
6-18 years old 100% = 0 HUF
18-19 years old 90% = 4000 HUF
20-29 years old 80% = 8000 HUF
30-39 years old 70% = 12.000 HUF
40-49 years old 60% = 16.000 HUF
50-59 years old 50% = 20.000 HUF
60-69 years old 40% = 24.000 HUF
70-79 years old 30% = 28.000 HUF
80-89 years old 20% = 32.000 HUF
90-99 years old 10% = 36.000 HUF
We do appreciate youth. You can purchase your Spring Flirt subscription until the first concert in the series, as far as the capacity of the hall allows.
Come and enjoy our concerts with your friends, and use our age discounts! You can request the discount either in person in the ticket office of the Kodály Centre or by writing to Ms Blanka Tátrai at tatrai.blanka@pfz.hu.
The Pannon Philharmonic FLIRTS with youth. The younger you are and over 18, the higher your discount for their Flirt Series. Should you be under 18, however, and still wish to buy a ticket or a subscription for adult concerts, you can do so free of charge. We often hear that a flirt may turn into a life-long passion. And to quote Ádám Bősze's words: "Ours in an orchestra in love", so we trust that many will fall in love with us as well.
2023|2024 MÜPA BUDAPEST, BARTOK BÉLA NATIONAL CONCERT HALL
Our five Friday concerts are remedies to the soul
I WISH TO EXTEND MY EXISTING SUBSCRIPTION
for the Pannon Series / Müpa Budapest by clicking here.
Subscription renewal until 31 may 2023.
I DON'T YET HAVE A SUBSCRIPTION FOR THE PANNON SERIES, BUT I WISH TO BE A SUBSCRIPTION-HOLDER
for the Pannon Series / Müpa Budapest by clicking here.
Purchase of NEW subscriptions until 29 September 2023.
FOR FAMILIES – For children from 6 to 18 years - free admission - family-friendly price arrangement
For children and teens between 6 and 18 years, free of charge, family-friendly subscription arrangements. The Pannon Philharmonic continues its greatly successful family-friendly programme series for its Budapest-based subscription-holders. In Season 2023/24, we will again provide families with the possibility to bring their children between 6 and 18 free of charge to the concerts of the Pannon Series held in Müpa. If you wish to request the children's subscription for specific seats, please email our colleague, Blanka Tátrai, at tatrai.blanka@pfz.hu, so she can help you with the requested seats. The price of the family subscription can be settled by bank transfer following the necessary arrangements via email or be purchased in person in the Glass Hall of Müpa on 5 May 2023.
Our Budapest-based subscription holders receive a 50% discount on their concert tickets in the Kodály Centre. Please, notify us of your wish to attend concerts in advance at tatrai.blanka@pfz.hu.
KODÁLY CENTRE, PÉCS
We will inform you as soon as possible, thank you.
Should you need any help with your purchase, please, don't hesitate to contact us at +36-72-500-300
THANK YOU FOR OPTING FOR PURCHASING YOUR SUBSCRIPTION ONLINE!
https://www.pfz.hu/en/berletujitas
---