The next concerts of the series: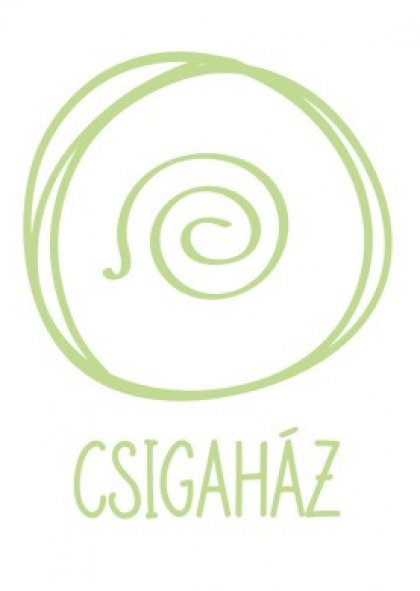 2023|2024 MÜPA BUDAPEST, BARTOK BÉLA NATIONAL CONCERT HALL
Our five Friday concerts are remedies to the soul
I WISH TO EXTEND MY EXISTING SUBSCRIPTION
for the Pannon Series / Müpa Budapest by clicking here.
Subscription renewal until 31 may 2023.
I DON'T YET HAVE A SUBSCRIPTION FOR THE PANNON SERIES, BUT I WISH TO BE A SUBSCRIPTION-HOLDER
for the Pannon Series / Müpa Budapest by clicking here.
Purchase of NEW subscriptions until 29 September 2023.
FOR FAMILIES – For children from 6 to 18 years - free admission - family-friendly price arrangement
For children and teens between 6 and 18 years, free of charge, family-friendly subscription arrangements. The Pannon Philharmonic continues its greatly successful family-friendly programme series for its Budapest-based subscription-holders. In Season 2023/24, we will again provide families with the possibility to bring their children between 6 and 18 free of charge to the concerts of the Pannon Series held in Müpa. If you wish to request the children's subscription for specific seats, please email our colleague, Blanka Tátrai, at tatrai.blanka@pfz.hu, so she can help you with the requested seats. The price of the family subscription can be settled by bank transfer following the necessary arrangements via email or be purchased in person in the Glass Hall of Müpa on 5 May 2023.
Our Budapest-based subscription holders receive a 50% discount on their concert tickets in the Kodály Centre. Please, notify us of your wish to attend concerts in advance at tatrai.blanka@pfz.hu.
KODÁLY CENTRE, PÉCS
We will inform you as soon as possible, thank you.
Should you need any help with your purchase, please, don't hesitate to contact us at +36-72-500-300
THANK YOU FOR OPTING FOR PURCHASING YOUR SUBSCRIPTION ONLINE!
https://www.pfz.hu/en/berletujitas
---